RAJKOT: At 207 feet in length, just short of an Airbus A380, the longest wooden boat built to date stands proudly at the center of dhow manufacturing, Mandvi. And that has also made the city that makes the best handmade 'dhows' over the past 400 years richer by around Rs 10 crore.
Resplendent in its colossal three-story structure, everything about this 18-foot-tall vessel is royal – believed to have been commissioned by the Dubai Royal Family to pursue their hobby of deep-sea fishing.
"We received the order to build this fishing boat from Ibrahim Abdul Razak Ustadi," said veteran shipbuilder Ibrahim Mistry, who, with the help of 36 workers, took three years to build the huge vessel. "He's almost ready and will be leaving for Dubai in a month. I learned that those who placed the order are related to the Royal Family of Dubai, "Mistry told TOI.
The fishing boat can accommodate eight boats of 60 feet each and consumed around 23,000 cubic meters of timber imported from Malaysia and Indonesia. It has nine air-conditioned rooms that can accommodate 32 people as well as refrigerated rooms to keep the fishing cool.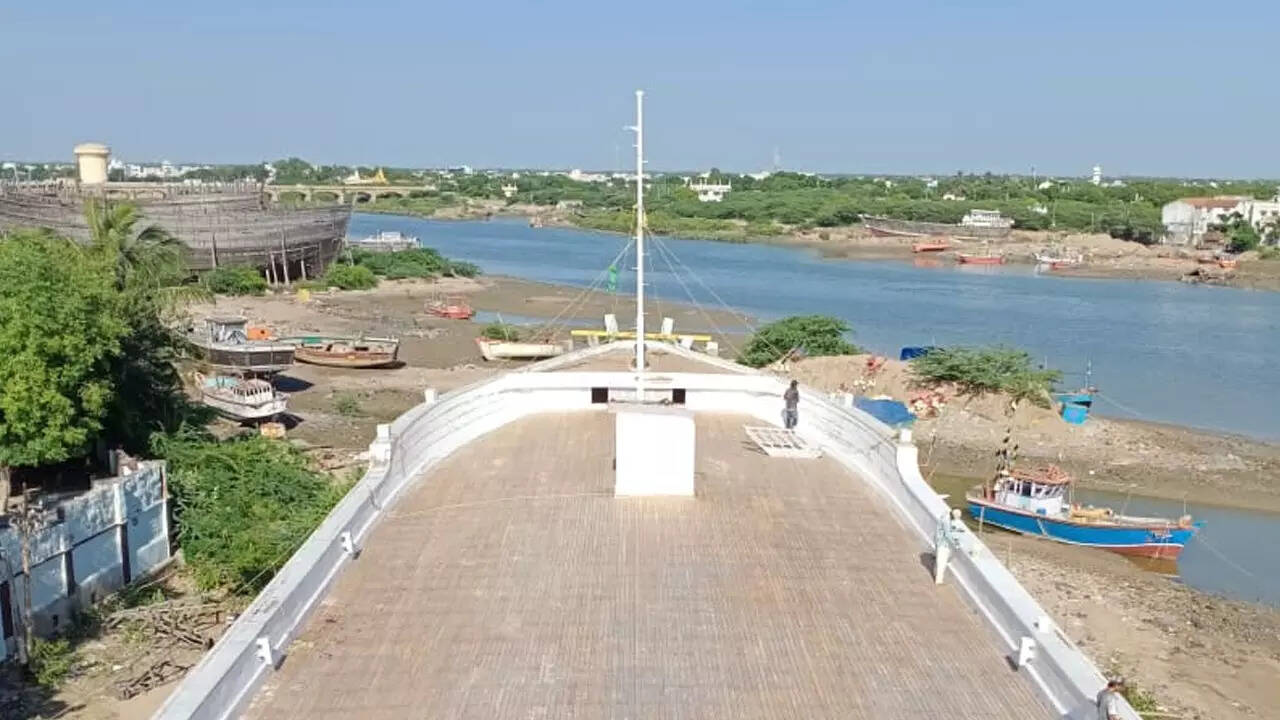 Once the vessel reaches the destination, the buyer will install the engine which will run on diesel. The original cost of the vessel was Rs 6.5 crore, but owners' customization added another Rs 3.5 crore to the bill.
Mandvi, the naval town of Kutch, has been honing its skills since the 16th century. Over the centuries, workers here have perfected the art of making the finest handmade wooden boats known as 'dhows'. Usually the boats used for handling goods are made here.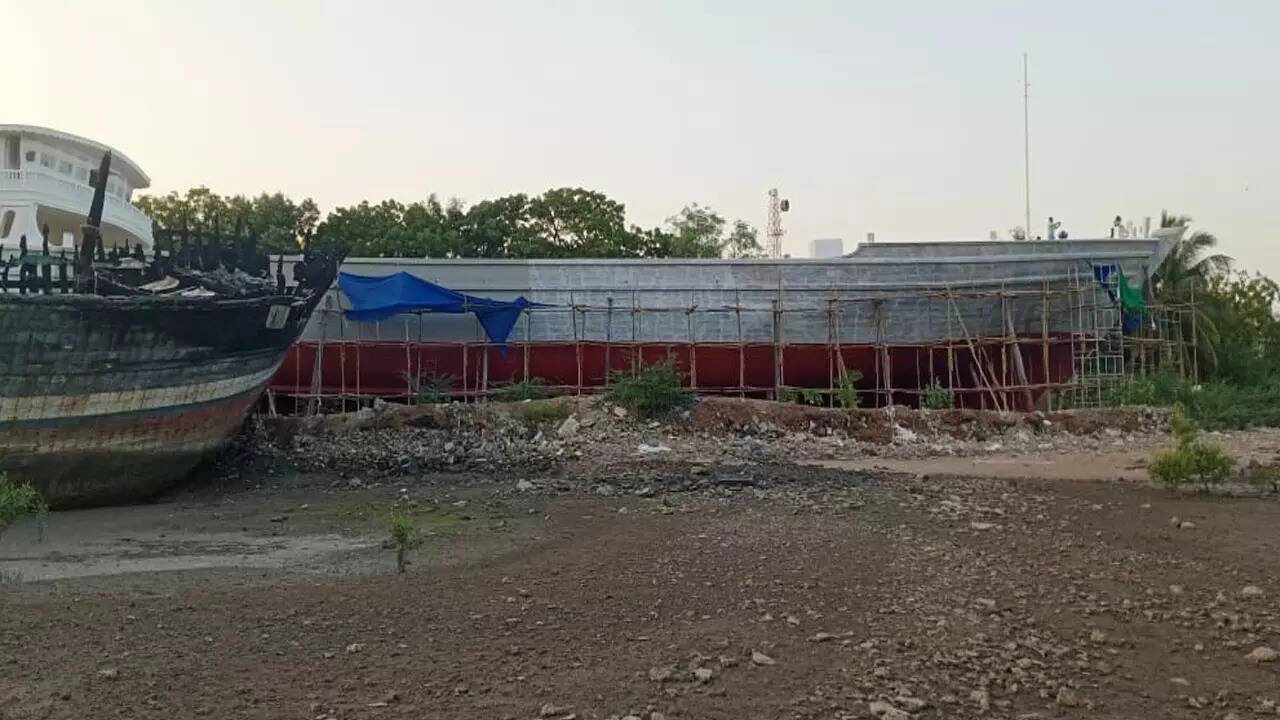 "This is the first time that Mandvi has received an order for a fishing boat. The boat will be towed by a large vessel to its destination within the next 15-20 days, "added Mistry.
Haji Junja, one of the main traders in the Mandvi shipbuilding industry, said: "This is a rare order. Usually, we receive orders to make cargo ships. This order was placed by a Gulf royal family who wish to pursue their hobby of fishing.