This year marks the 40th anniversary of the Coastal Federation of North Carolina, which grew from an idea in 1982 to protect the state's coast into an ever-growing nonprofit organization with three offices and dozens of employees.
The work of the Coastal Federation can be seen all along the North Carolina coast, and the organization works with thousands of people and other organizations in different ways to ensure a healthy and productive coast.
You can support all Coastal Federation efforts on Saturday night at the annual Pelican Awards and Taste of the Coast at the Crystal Coast Civic Center in Morehead City. Tickets are still available online at ncoast.org.
Celebrated since 2003, the Coastal Federation's 2022 Pelican Awards will honor 12 volunteers, businesses, agencies and organizations that contribute to a healthy coastline. The ceremony is due to start at 5:30 p.m. and will be broadcast in real time on the federation's Facebook page via Facebook Live for those who cannot attend.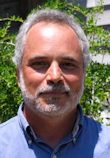 "While it takes approximately 1% inspiration and 99% hard work to protect and restore our coast, we could not succeed without the inspiring and energizing enthusiasm and creativity that Pelican Award winners provide," said said Coastal Federation executive director Todd Miller. "They inspire us each to go higher, further and more consistently to improve our stewardship of the coast – and to ensure that the coast we have inherited remains healthy and productive for future generations."
Three federation staff members work behind the scenes at the online news source you're reading now, Coastal Review, and will be on hand at the Pelican Awards to congratulate the winners.
"The Coastal Federation has launched Coastal Review to inform the public about important coastal environmental issues," said Mark Hibbs, editor of Coastal Review. "We strive every day to do great journalism and your support of the Coastal Federation also makes our reporting possible. I urge all of our readers to help us congratulate Pelican Award winners, eat some delicious North Carolina oysters, and celebrate all that's great about the coast Saturday in Morehead City.
Guests are encouraged to check in when doors open at 4:30 p.m. on Saturday, one hour before the ceremony begins. After check-in, they can enjoy a drink and check out the dozens of silent auction items, including weekend excursions, boat trips, artwork, live music and seafood local.
Taste of the Coast follows the awards ceremony at 6:30 p.m., when guests can sample fresh oysters from these Carolina Gold Oyster Co., Crystal Coast Oysters, Core Sound Oyster Co., Ghost Fleet Oyster Co., N.Sea .Oyster Co, Oysters Carolina, Roysters NC, Shepherd's Point Oyster Co. and White Oak Oyster Co. There will also be big appetizers from Emerald Isle-based Class Act Catering.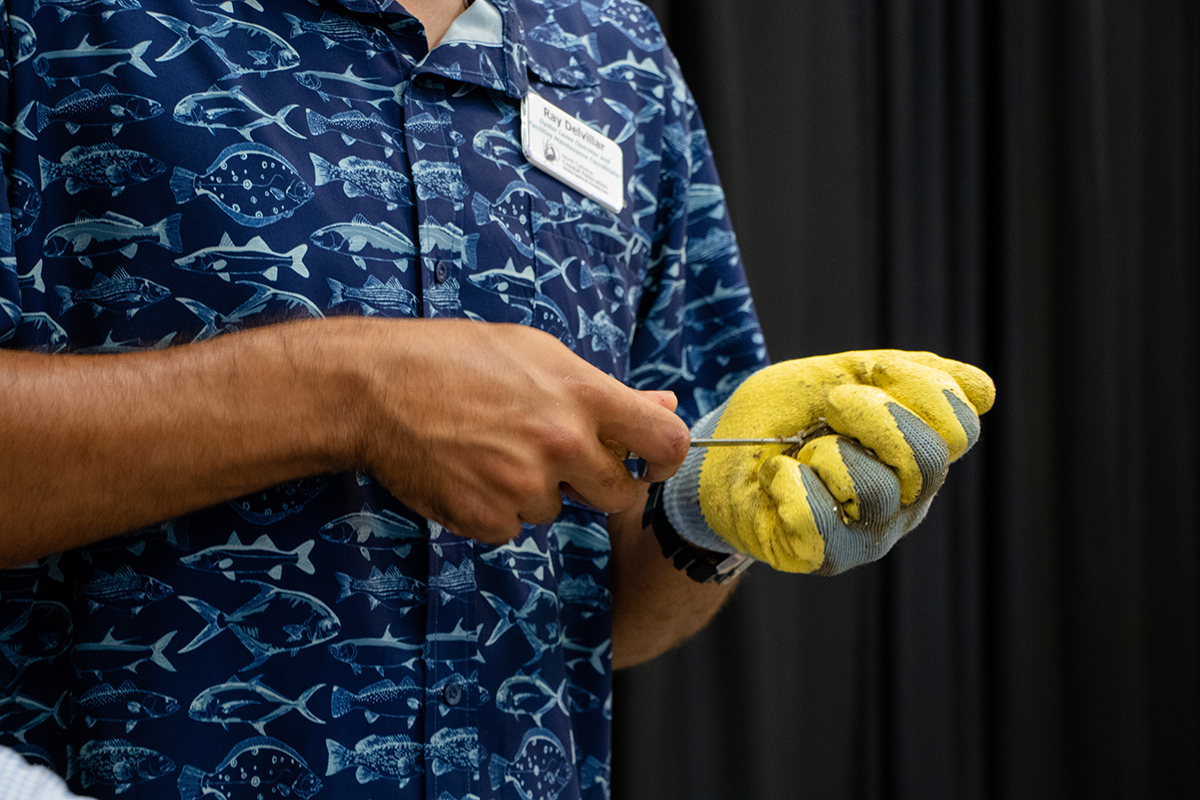 The event includes a raffle to win a stand-up paddleboard. Raffle entries include a commemorative 40th anniversary aluminum pint glass of the federation. The draw will take place at 8 p.m.
The auction, which is paperless, opened on June 30 and new items are continually being added. To view the auction before the event, visit the online auction page. The auction will end at 8:15 p.m.
Cash, check, or credit card payments will be accepted for auction items, but creating an auction profile with a credit card prior to the event will allow for a faster checkout experience.
Organizers encourage guests to review the latest CDC guidelines to ensure a safe event for everyone. The federation will provide basic face masks and hand sanitizer and guests can enjoy the outdoor patio. Anyone who has been exposed to COVID-19 or has symptoms is encouraged not to attend the event to protect the health of other guests.
Coastal winners
The coastal winners of the 2022 Pelican Awards are Susan Hill, who plays a key role in expanding the mariculture industry; the North Carolina Department of Transportation's Hydraulics Unit, which adopted natural solutions for stormwater management and erosion control; and former Coastal Federation Board Chairman Don Easley for his long-term environmental leadership.
Susan Hill and her family run Down East Mariculture, a nursery in Smyrna producing seed oysters for growers. She has started a commercial hatchery where she raises her own spat of oysters, reducing the quantity to be imported. She serves on both the Statewide Mariculture Strategic Planning Committee and the North Carolina Oyster Trail.
The NCDOT Hydraulics Unit is part of the Department's Highway Stormwater Program and works to protect and improve water quality. The team has implemented innovative stormwater retrofit projects and is currently installing a living shoreline in Carteret County. Since 2020, they have been involved in the development of the Nature-Based Stormwater Strategies Action Plan released by the federation and The Pew Charitable Trusts in 2021. The unit is currently updating its water design manual to include more nature-based stormwater design policies and standards for transportation projects.
Dr. Don Ensley served as the first Chairman of the Board of Directors when the North Carolina Coastal Federation was formed in 1982. Ensley worked with the federation's very small staff to help them connect with community leaders and donors of funds. He served as chairman of the board for about 10 years until he was appointed a member of the state Environmental Management Commission by the then governor. Jim Hunt.
Winners were also selected for each coastal region.
North East Winners
Angie Wills for her leadership and dedication to coastal protection, outreach and engagement.
Cyndy Holda for her outstanding volunteer contributions to our coast.
Ivy Cage for outstanding youth volunteerism.
Central Coast Winners
City of Jacksonville Stormwater Division for its innovative efforts to reduce marine debris.
Mary-Margaret Mckinney for promoting and increasing the use of living shorelines in North Carolina.
Boys and Girls Clubs of Beaufort, Havelock and Morehead City (Sunshine Lady) of the Coastal Plain for their longstanding excellence in community involvement and education.
Southeast Winners
Brunswick County Sheriff's Office Marine Patrol Unit for exemplary efforts to reduce marine debris.
Jason and Beverly Simas, Shuckin' Shack Oyster Bar, Surf City for Business Sustainability.
Davis Canal Marsh Cleaners of Oak Island for his outstanding volunteer contributions to our coast.