Highland Council's Economics Committee will this week consider the business case for a £68.7million investment in the 'lifeline' Corran Ferry.
This follows years of concerns about service capacity and reliability.
With 30,000 crossings each year, the service linking communities on either side of Loch Linnhe is Scotland's busiest single ship route.
However, his two ships have had their day. The Maid of Glencoul is 47 years old and too small to meet peak hour demand. The second ship – Corran – is already 22 years old and the waiting list for new ships is currently sitting at up to five years.
The Highland Council says that without investment the 'vital service' will fail.
As such, he asks members of the economy committee to agree on the business case for two new ships and improvements to shore-based infrastructure.
If agreed, the total for the project could top £68.7million.
What is necessary?
Stantec's business case follows years of discussions with government, stakeholders, investors and the local community.
Finally, he came up with two preferred options, and ultimately these both involve new ferries and shore facilities.
Initially, Highland Council explored whether it could transfer responsibility for the Corran Ferry to Transport Scotland. However, he ruled out this option for the short to medium term and also ruled out private sector participation.
Instead, the council will continue to run the service itself. It is working with Caledonian Marine Assets Limited (CMAL) – the Scottish Government's marine assets company – on a vessel replacement programme.
The objective is to go from a main ship "shuttle" to two ships in constant operation.
Highland Council now has two options. The first, to build a large all-electric ship and keep the MV Corran as a second backup ship. Or second, now replace the two ferries with two large electric ships.
Stantec's report concludes that the second option would not cost much more, but would help the council meet its decarbonization goals at an earlier stage.
Who will fund it?
The council's report includes figure diagrams prepared by CMAL and civil engineers Wallace Stone. It suggests two new electric ships will cost £37m, with an additional £20m for shoreside infrastructure.
The Highland Council says this is essential to improve safety and manage peak-hour traffic, preventing vehicles from spilling onto the A82.
Add in various fees and healthy projected price inflation of £7.2m, and Corran Ferry's total investment comes to £68.7m.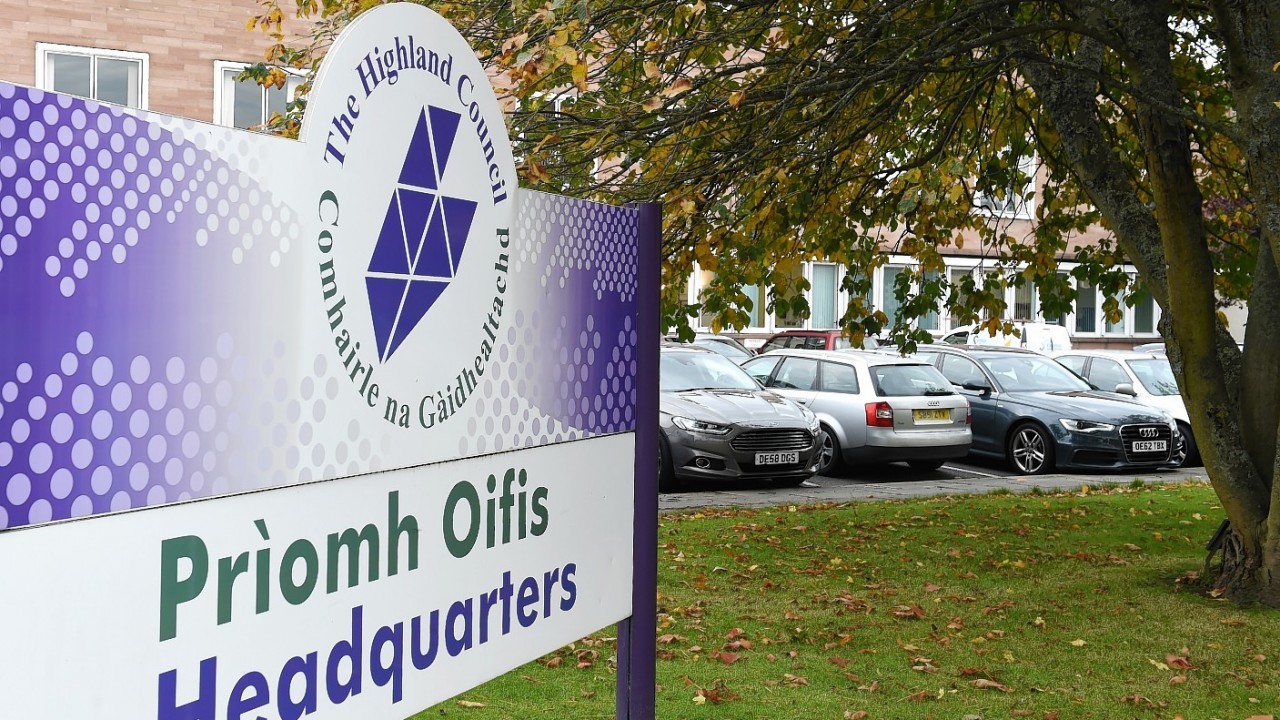 However, the accompanying report to the economy committee confirms that there is no funding in place. While the council's capital program emphasizes the importance of the Corran Ferry, it does not include any investment.
Instead, the council says it is working with the UK and Scottish governments to identify funding.
If external funding can be found, the two new electric ships could be launched by the end of 2026.
Are you interested in more exclusive and breaking news about the P&J Highlands and Islands? If so, why not join our dedicated Facebook page HERE
Already subscribed? Login
[Corran Ferry investment inches closer as council considers plans]
[[text]]